An engaging novel by the famous author of Big Little Lies, The Husbands Secret and may others – like Moriarty's others, this novel is engaging and addictive! Alice Love is twenty-nine, crazy about her husband, and pregnant with her first child. So imagine her surprise when she comes to on the floor of a gym and is whisked off to the hospital where she discovers the honeymoon is truly over — she's getting divorced, she has three kids, and she's actually 39 years old.
Having topped The New York Times Fiction Best Sellers of 2019 and The New York Times Fiction Best Sellers of 2020 for a combined 30 non-consecutive weeks, 'Where the Crawdads Sing' is at once an exquisite ode to the natural world, a heart breaking coming-of-age story, and a surprising tale of possible murder.
From the bestselling author of Our House, winner of the Crime and Thriller Book of the Year Award.
'From Our House to Those People, Candlish knows exactly how to excavate the seething social tensions between her characters, creating delicious thrillers that are also really good fun . . . Filled with really excellent twists (one made my head hurt, but it was so good), read this and be transported down Candish's river of dark deeds' Stylist.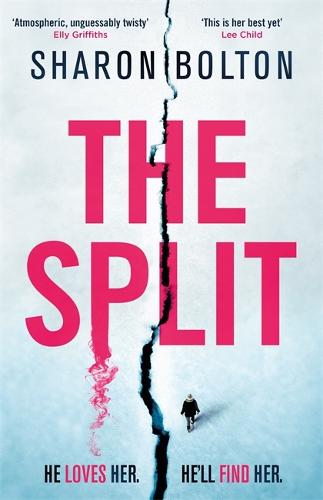 Tense, gripping and with a twist you won't see coming, Sharon Bolton is back in an explosive new standalone thriller about a woman on the run.
'I'm a huge fan of Sharon Bolton and this is her best yet', Lee Child.
From The New York Times -bestselling author of The Mothers , a stunning new novel about twin sisters, inseparable as children, who ultimately choose to live in two very different worlds, one black and one white. As with The Mothers, Brit Bennett offers an engrossing page-turner about family and relationships that is immersive and provocative, compassionate and wise.
The international bestseller, shortlisted for the Stella Prize 2020, selected as one of the books of the summer by Vogue and Marie Claire.
In The Weekend, three friends in the 70s gather for a last weekend at the former holiday home of a mutual friend who has recently died, where they confront betrayals that have lain hidden.
Named one of the most anticipated books of the year by Entertainment Weekly, Harper's Bazaar, BuzzFeed, and more.
A novel of startling intimacy, violence, and mercy among friends in a Midwestern university town, from an electric new voice.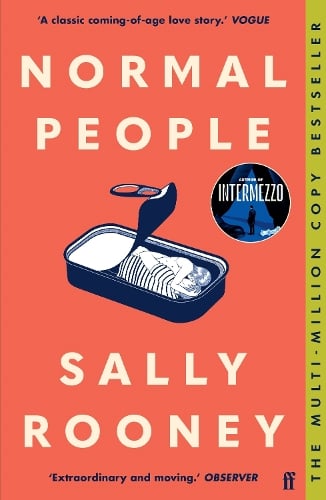 THE NUMBER ONE SUNDAY TIMES AND TOP FIVE NEW YORK TIMES BESTSELLER. Normal People is a tale of deceptive simplicity, a very accessible narrative of two seemingly mismatched young people who share a profound, inescapable understanding. Beyond that however is something properly universal, a study of how one person can forever shape and impact another. Marianne and Connell emerge almost shockingly real and deeply vulnerable in their different ways.
'Don't miss this one! This amazing, sad, shocking, but touching novel, based on a real-life event, could be right out of The Handmaid's Tale' – Margaret Atwood
Women Talking is an imagined response to these real events. When the women learn the truth, they meet secretly to discuss how to protect themselves and their daughters from future harm. But they have just two days to decide, before the rapists are bailed out and brought home.
Looker by Laura Sims
'A short, bracing shock of a novel, easily gulped down in one sitting' Metro.
A dazzling, razor-sharp debut novel about a woman whose obsession with the beautiful actress on her block drives her to the edge.