The MICHELIN Guide is globally renowned for being the highest form of praise in the culinary industry. Last night, the MICHELIN Guide 2020 was announced at the BFI IMAX in South Bank, London. The highest number of stars in the history of the guide were awarded with 29 restaurants across Great Britain and Ireland gaining new stars.
New Michelin starred restaurants in London for 2020
★★★ Three Stars – Sketch
The highlight for London this year is undoubtably the three stars awarded to the quirky, 18th-century townhouse tea room that transforms into a cocktail lounge every evening and everyone's Instagram favourite – Sketch. Pierre Gagnaire's Mayfair restaurant includes multiple dining rooms, all with a different aesthetic and menu. Each room is ultra chic and there are even extremely instagrammable toilets!
★★ Two Stars – La Dame de Pic
Renowned French chef Anne-Sophie Pic's restaurant La Dame de Pic was awarded Two Stars. The restaurant is situated within within the Four Seasons Hotel London at Ten Trinity Square, overlooking the Tower of London and Tower Bridge. Diners are able to experience a spectacular and grand venue with a relaxing atmosphere. La Dame de Pic has become one of the finest French restaurants in London.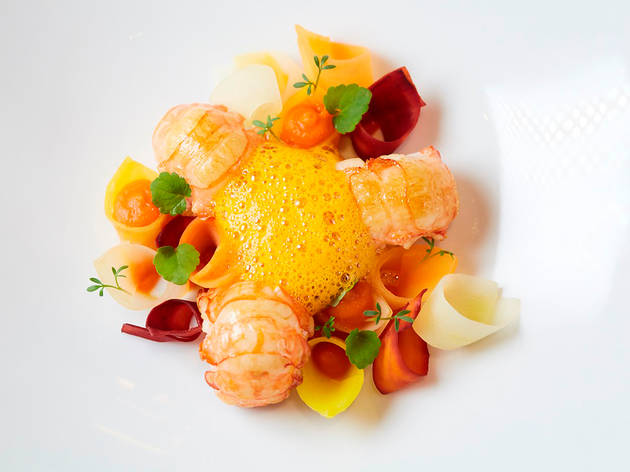 ★ One Star – Da Terra, The Dysart at Petersham, Endo at The Rotunda, Mãos by Nuno Mendes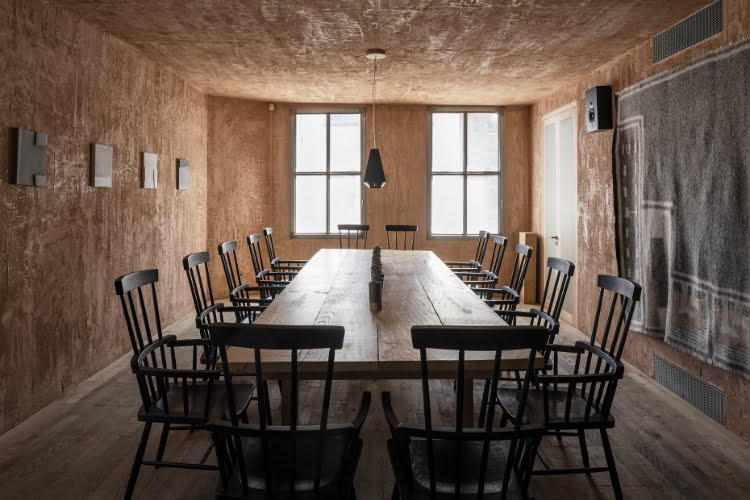 History of the MICHELIN Guide
The MICHELIN Guide has been around nearly as long as cars have and there is very good reason for this. Near the turn of twentieth century, the Guide was originally created by the owners of the Michelin tyre company, for a group of 300 motorists who were in France at the time. The guide included a list of restaurant suggestions, maps and instructions on how to change car tyres. The entrepreneurs' aim was to encourage an increase in the use of cars and therefore result to people needing their car tyres changed more often. It was not until 1926 where the guide began to award stars for fine dining establishment with only a single star rating. Five years later, the three star hierarchy was introduced.
What do the stars actually mean?
Many chefs spend their careers working towards being awarded the stars but what do they actually mean?
★ One Star – "A good place to stop by while on your journey."
★★ Two Stars – "This place is worth a detour while on your journey."
★★★ Three Stars – "Exceptional cuisine that is worth a special journey."
The Michelin Guide is updated on an annual basis. Earning stars does not ensure that the restaurant will keep this status the following years. If a restaurant does not maintain the same quality then it will lose their stars. This is not a rare occurrence and unfortunately this year was no exception with many restaurants losing their stars.