With London being the gastropub capital of the world, it can be hard knowing which one to pick from the countless options. Fortunately, we've compiled some of the very best ones here!
South Asian food is now available to Londoners at a brand-new bar.  The Tamil Prince, opened by Chef Prince Durairaj and Glen Leeson (both ex Roti King), will open in Islington. In addition to having both British and Indian beers available, the cocktails, created by Simone Pugi (ex-Bar Termini), should be promising. Overall, this seems like a very unique feature to Islington.
The French House, Soho 
The French House is described as a "fabulous and entertaining spot to raise a glass in London, the French House truly deserves its reputation as the best-known pub in the world's naughtiest square mile". With an almost always changing menu that is handwritten, the crew keeps things simple. Dishes on the menu include pâté grande mere with spiced plum chutney, confit garlic and goat's curd on bread, and Carlingford oysters with grated horseradish.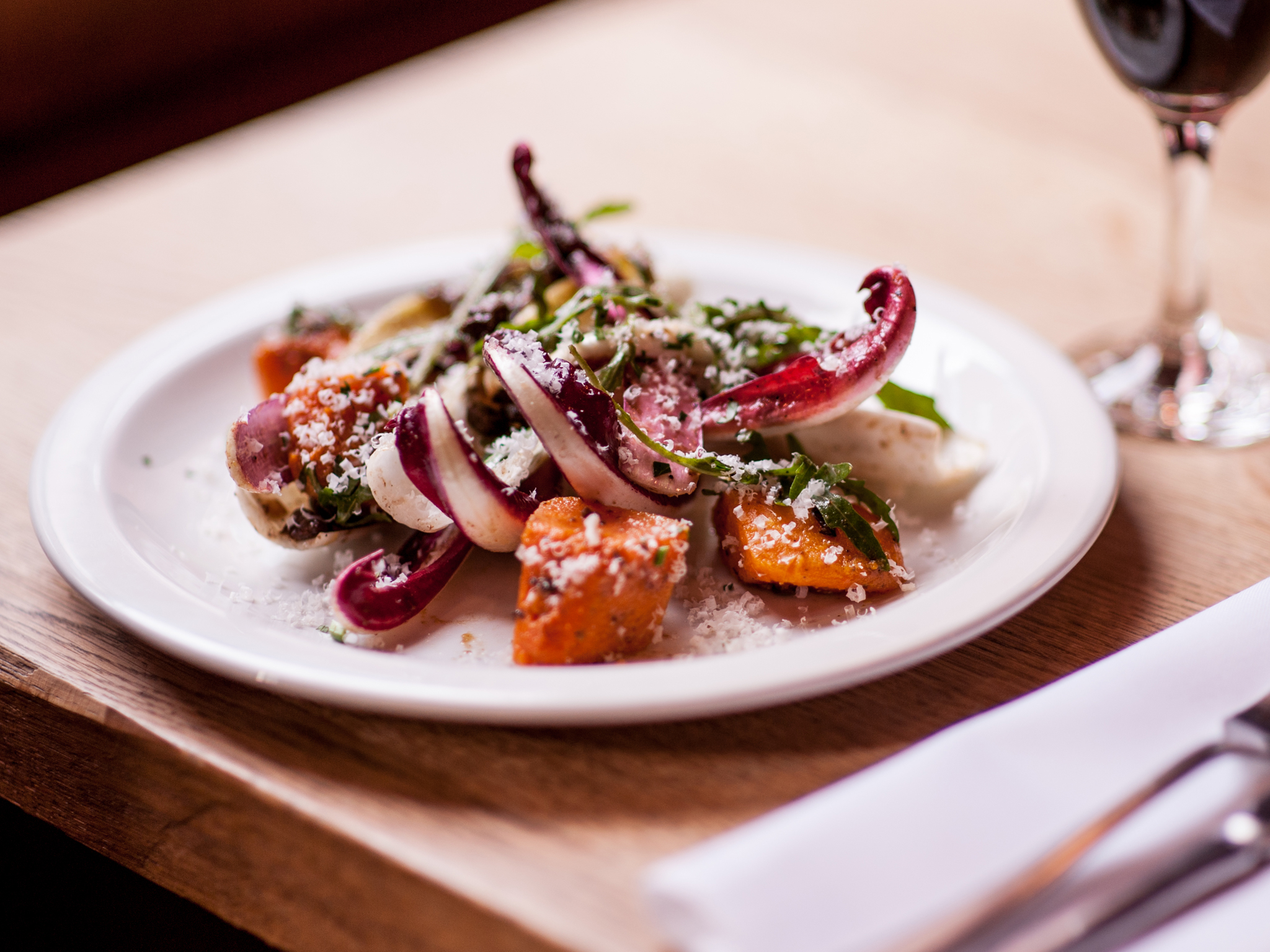 The Guinea Grill, Mayfair
The Guinea Grill in Mayfair will not let down visitors looking for a classic, historic pub in London. The location has evolved into one of London's most beloved food pubs. The Guinea Grill's building is significant historically, but it has also contributed to culinary advancements. They only offer a selection of sandwiches for lunch and pies and oysters for dinner. Additionally, expect cooked steaks in a vintage atmosphere as well as a breakfast buffet that will fill you up for days.
The Harwood Arms, Fulham 
The Harwood Arms in Fulham, the only Michelin-starred bar in the city, is a legendary establishment in London with an excellent record. The bar, tucked away in Fulham's backstreets, prides itself on being your usual gastropub and serves award-winning cuisine and wine in a laid-back setting.
The Eagle, Farringdon
The Eagle is Farringdon's best-kept secret.  The pub has been serving up some of the best food for over 30 years and is really acknowledged as being the first one of its sort. It is an experience unlike any other and takes you on a journey back in time.  The restaurant's legendary steak sandwich is virtually always on the menu, despite the menu's regular updates.
The Camberwell Arms, Southwark
The Camberwell Arms is a local pub hidden inside a 19th-century bar. It's the ideal location to go for a huge Sunday meal or a midweek lunch as it offers casual service and fresh, produce-first food. The pub provides a sophisticated cuisine with hearty and seasonal fare, such as char grilled dry-aged pork, allotment beets, barbecued mackerel, and grilled sardines.
Parlour, Kensal Green
This restaurant in Kensal Green offers a menu that is refreshed every week. The bar has established a "secret diners club" of undercover guests who offer candid and useful feedback to enhance diners' experiences.The pub became widely known for its delicious Kiev and cow pies, both of which are a must try. 
Smokehouse, Islington
The Smokehouse, a popular spot in Islington, is known for its grilled and smoked food. A traditional pub with modern touches, the food reflects their contemporary flair and offers a fresh spin on British favourites. As the name implies, the restaurant serves grilled and smoked delicacies and serves beers and wines from top producers, especially when it comes to wine, which exclusively comes from small, family-run vineyards.