One of the many things to come out of lockdown is a chance to step back from work and gain a new perspective. Maybe you've realised that actually you're done with the commute, perhaps you've decided that your current company isn't the one for your or maybe you've discovered that you really enjoy working remotely and online and now is the time to take the first step towards becoming a virtual assistant. We caught up with London's leading PA network, Miss Jones and spoke to some of their members who took the leap to become virtual assistants to find out their top tips.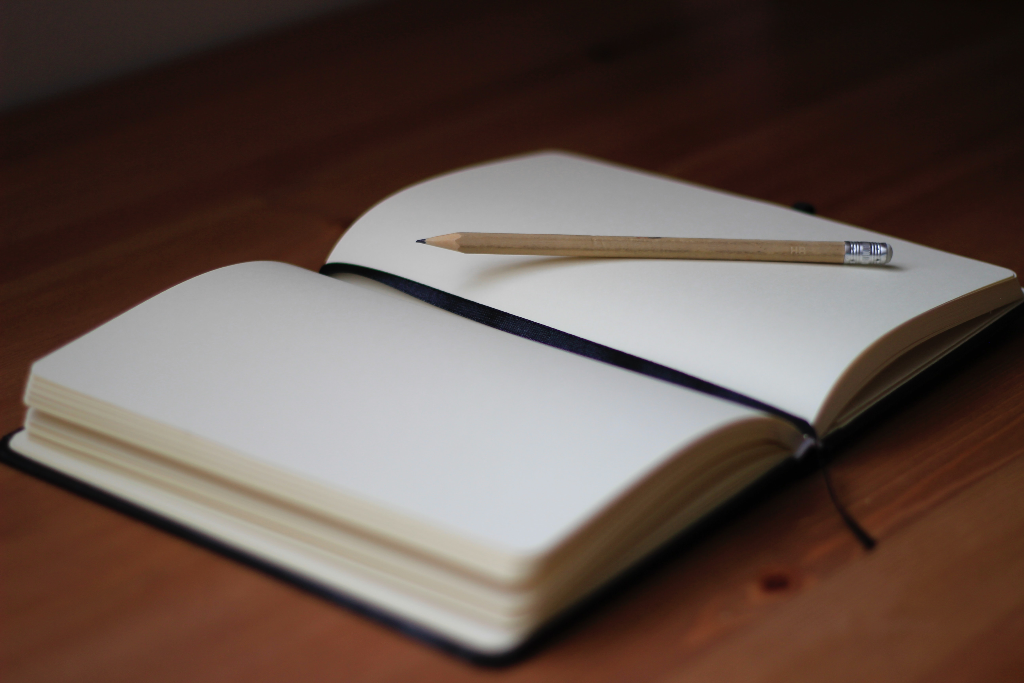 Know Your Clients
If you've always worked for companies before now is the time to figure out just who you want to work for? The possibilities are endless and it can be tempting to just choose anyone just to get the first client on your books, but take a step back and work out just who your ideal client is. Where do your skills lie and who can you support the most? Lucy Everett from Virtually Supported has been a virtual assistant for almost two years and has amassed many loyal and supportive clients. 'Know your ideal client inside out, take a big piece of paper and write down everything about them, are they male or female? What's their job? In which industry? Do they have a family?' she says. And learn to adapt 'Grow your business organically and…be able to adapt and offer solutions based on clients' needs rather than offering services that you think they will buy. Underestimate and over-deliver to your clients. By providing value-add you increase your credibility and establish your professional brand.' says Christine Hare, founder of Hare We Are.
Believe in Yourself
Working for yourself whatever the job can be a daunting process and there are likely to be days when you're seriously tempted to give your old company a call. It's natural. Here you are suddenly going it alone and it can be a struggle, but that's when you need to remember why you started (the flexibility, the freedom, making your own choices) and just how great you are. As Suzy Sanders, founder of Alchemy Virtual Assistance, says 'Taking the leap from employed EA to self-employed VA was the scariest and most rewarding thing that I've ever done. My Virtual Assistant business has changed my life, significantly' but she stresses the importance of being true to yourself and trusting your instincts. 'The right attitude will allow you to overcome challenges, seek out new opportunities and keep moving forward.' Likewise her husband, Paul Sanders Head of Operations and Finance at Alchemy Virtual Assistance has come up against disbelief that a man can possess 'the traits, skills and ethos of a successful virtual assistant' but he has learned that being yourself 'really is your superpower in an increasingly crowded market.' Having clear boundaries is also important, yes you want to deliver the best that you can, but don't let yourself get walked over either as Christine Hare says 'Know your worth and believe in yourself because if you don't then no-one else will. Learn when to say "no". The first time you do it you feel really empowered and the more your confidence grows and the more business seems to come your way.'
Take Action and Keep Up to Date
Keeping up to date with relevant training and keeping your name out there are all important parts of being a virtual assistant so that you can continually stay at the top of your game and find new clients and ways to support them. 'Show up consistently on whichever social media platform you use to market yourself. Write engaging content, share facts, insights and stories about your business and how you help your clients.' says Lucy Everett. Use this time during lockdown when things are quieter to work on your personal development, find free courses and webinars – check out the ones that Miss Jones has to offer on their website there's everything from making the most of the internet and software to learning skills to future proof your career. You can start to build the foundations now so that as normality starts to return you're ready to go. 'Keep yourself relevant and keep up to date with training especially in the social media space, leverage your time during lockdown to work on your personal development with the wide choice of free training available.' explains Christine Hare.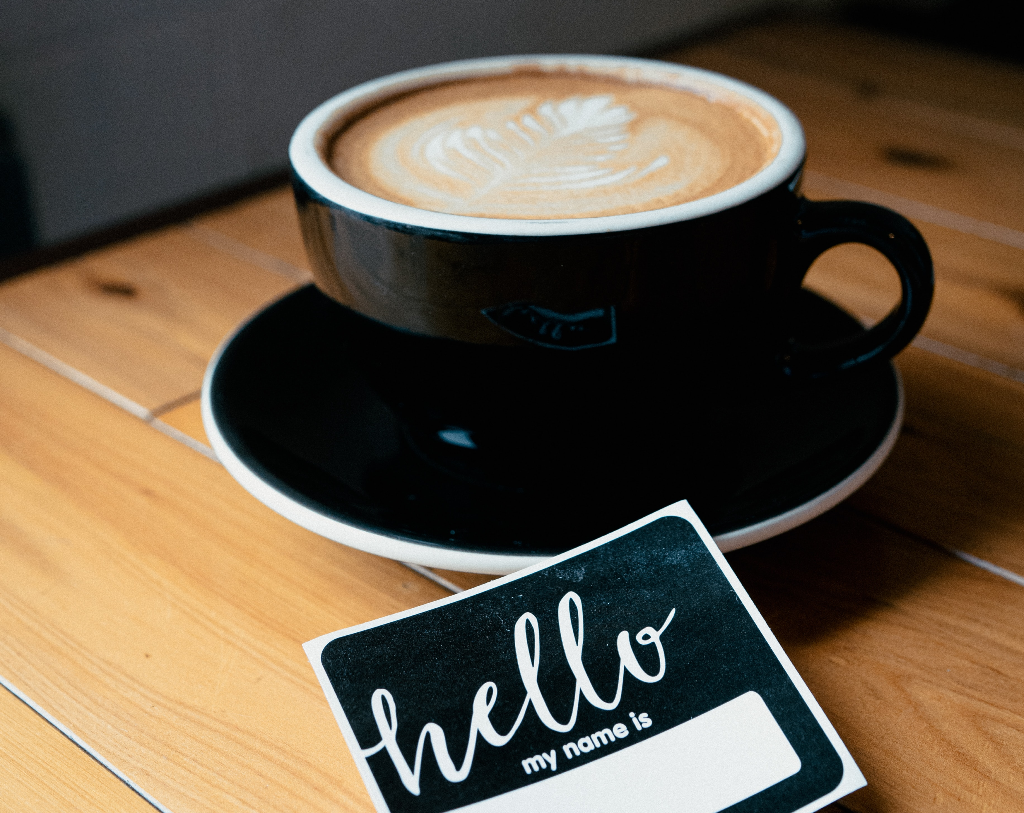 Network
Just because you're now working alone doesn't mean that you are alone or that you should struggle by yourself. As the leading PA network, Miss Jones members can attend a whole host of events (albeit currently virtual) to meet other PAs and VAs and key players in the industry. So get networking, people are all too ready to share what they know and also learn from you 'In this industry, we love to share our knowledge. VAs are a collaborative bunch! I've learned that we do not see ourselves as being in competition with each other as we have our own individual business offering' says Christine Hare.'Engage with your network. This will help you become memorable for what you do and someone people think to recommend when they hear someone needs a VA.' adds Lucy Everett. With the world increasingly functioning online and the current situation only changing our working habits further now is the time to take the first step to what you really want to achieve. 'There has never been a better time to be a Virtual Assistant. The landscape of work has changed beyond all recognition over the last few months and this shows no sign of abating just yet.' says Lucy Everett.