It is finally time for the theatre scene to reopen in one of the most cultural cities in the world after the chaos of the pandemic!
From the classic Shakespeare acts to theatre remakes of legendary Japanese animations by Studio Ghibli, the theatre scenery in London is once again taking over the world by storm. Starring various award-winning international actors and directors, these West End shows and musicals are not to be missed! Starting Autumn with these classic theatre acts and some self discovery, and ending it by going to a jolly Christmas musical, is no doubt the best way to welcome the breeze and cold!
The delayed theatrical business after 2 years is finally coming back on stage.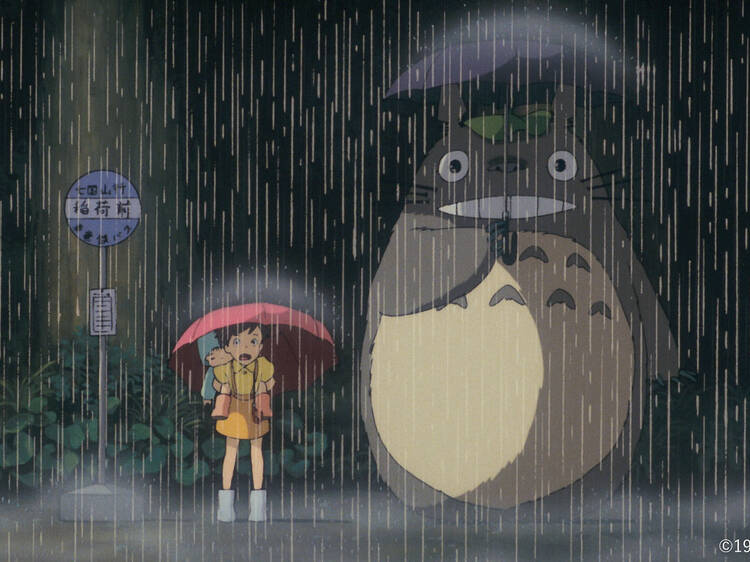 Book ahead now for an exciting journey of theatre shows and catch up with the last two years!
Who Killed My Father
youngvic.org – for an insight into the hardship of Northern France, through struggles with family, employment and self discovery…
The Old Vic
oldvictheatre.com – Modern day America, back to student life, but with a reflection of the facing public health scare. Definitely worth a watch, especially after this pandemic!
The Doctor
thedukeofyorks.com – looking into the subjects from identity to social issues, and even into to media ethics! Something thought-provoking that we all needed.
The Crucible
nationaltheatre.org.uk – for the excitement from beginning to the end, going through witchcraft and witch trials…
The Band's Visit
donmarwarehouse.com – it can never go wrong with several musicals. We've all been there, lost and finding our own way of lives. Music is our solution!
John Gabriel Borkman
bridgetheatre.co.uk – Waited 2 years for this! And definitely worth the wait! Realistic portrayal of a businessman going through his everyday crisis.
Iphigenia in Split
lyric.co.uk – "The kind of girl you avoid making eye contact with". Let's take a trip down her path of the dilemma between aggression, violence, seduction and pity.
Some more not to miss!!!